Job Description
- Be able to handle check in and check out from hotel guests and hand over from previous shift.
- Input reservation into hotel system management for OTA , Walk-in and by phone.
- Support front office to communicate and handle requires from Japanese guests and othe guests.
- Support marketing team to visit and communicate with Japanese companies.
- Have a good communication skill.
- Fluent in English and Japanese (N3 preferrable) actively speaking.
Company Images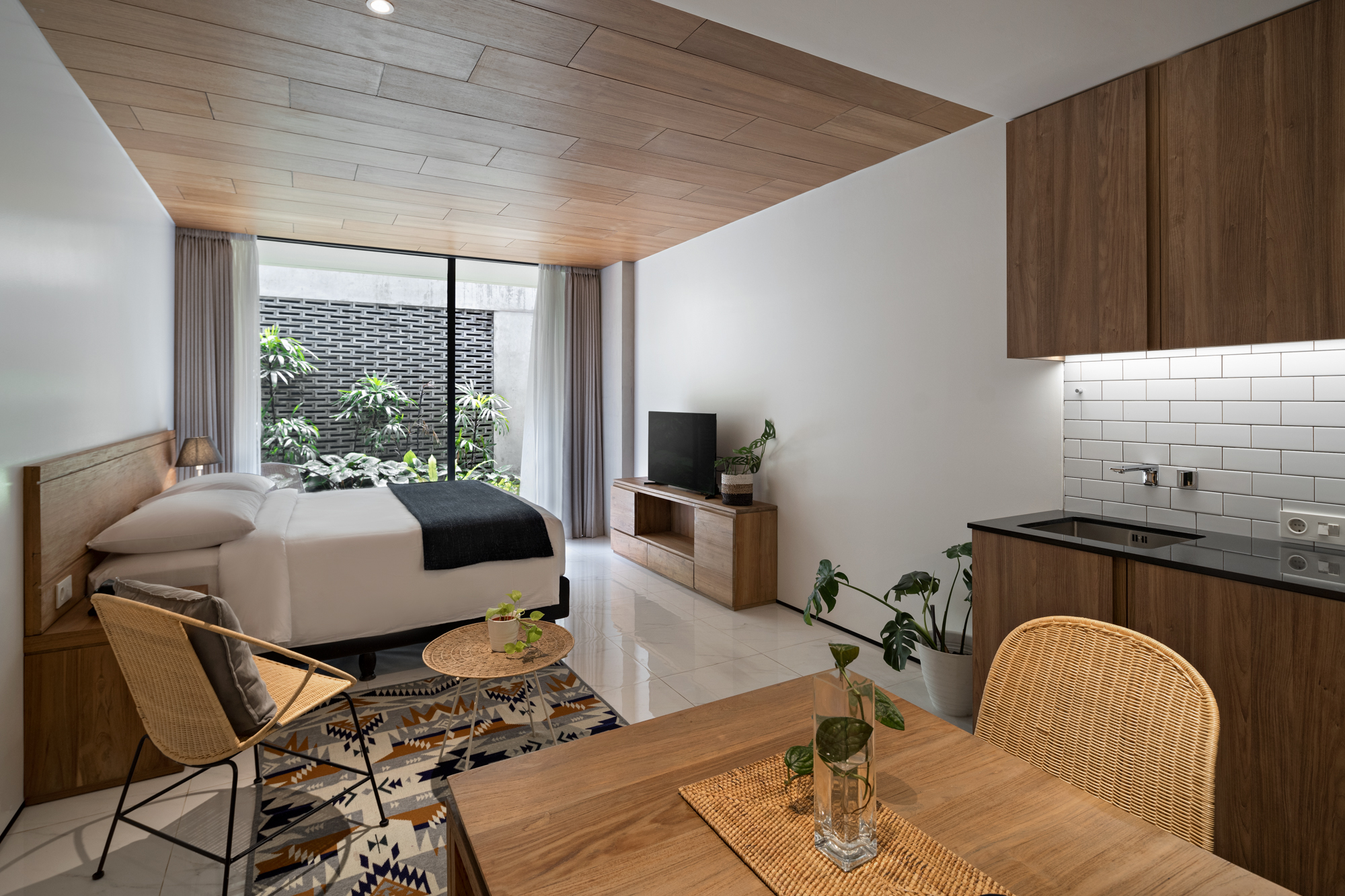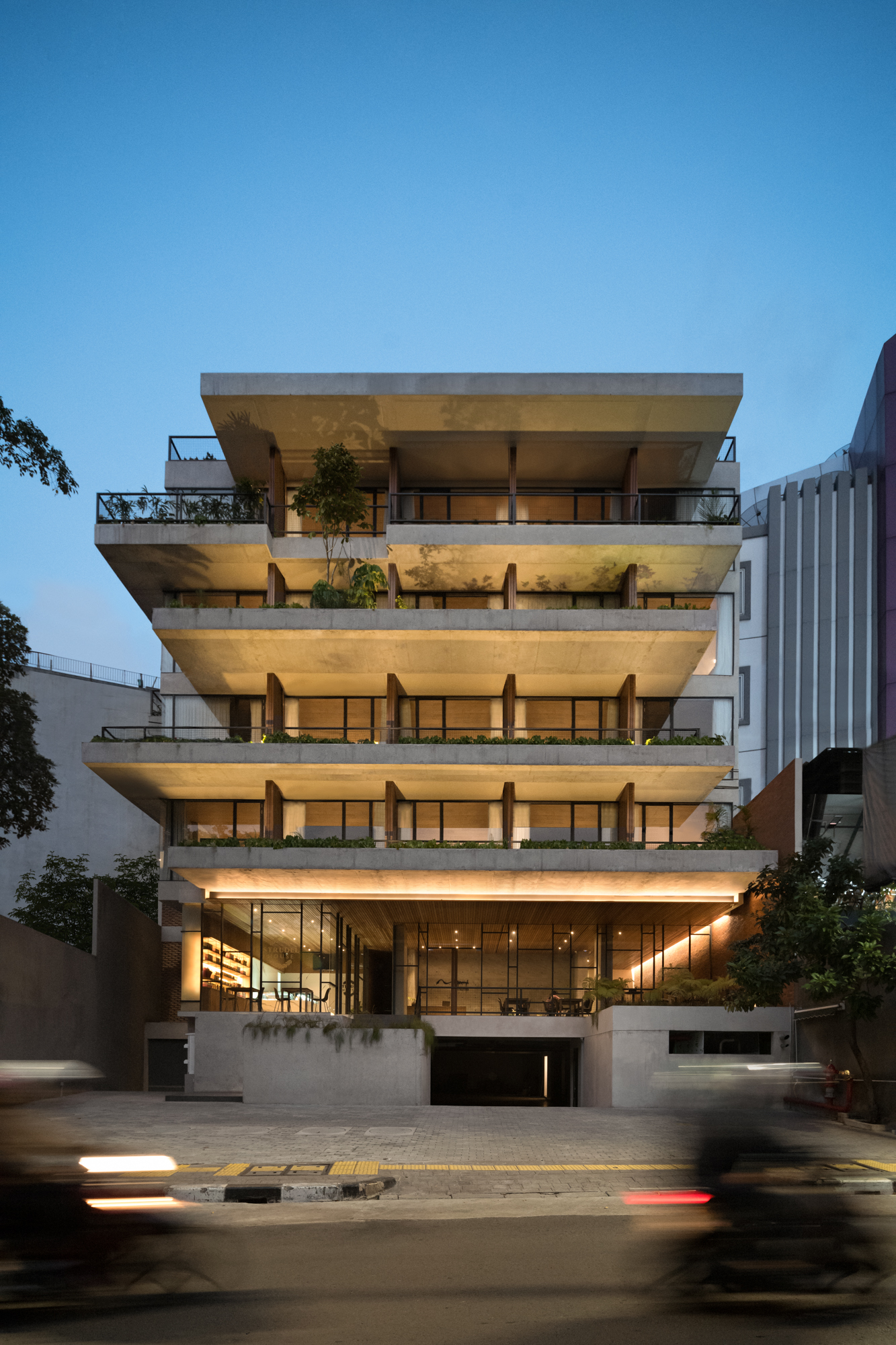 Working Location