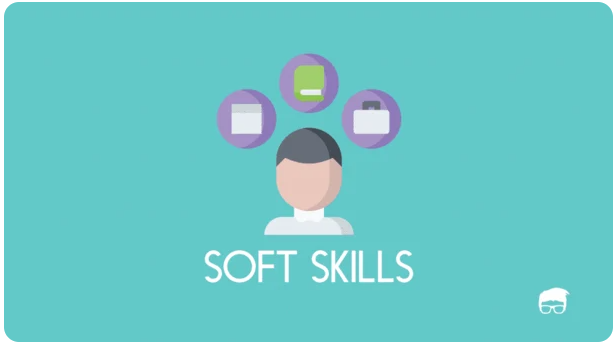 3 Basic Soft Skill for CV
Good day Helloworkers!
In previous article we already explained a glance about hard skill and soft skill and in this occasions, Hellowork would like to explain further about soft skill and which soft skill suitable for CV. Come on check it out!
Is Soft Skill important?
Soft skills play an important role in resume writing, interviewing, and finding success in communicating with people at work and in other areas of your life. For example, as you look for jobs, you may find that many employers list specific soft skills on their job posts in the "required" or "desired" sections. A job posting for a Human Resources associate may list "attention to detail" as a desired trait, while a job for a Marketing Specialist could list "leadership" and "great communication skills".
Below is the most 3 basic soft skill for your CV :
Communication
Effective communication skills will be helpful through the interview process and in your career overall. The ability to communicate involves knowing how you should speak to others in different situations or settings. For example, when working with a team on a project, you may need to communicate when you believe an idea or process ineffective. Finding a way to tactfully and skillfully disagree with others on the job without creating conflict is an important skill that employers value.
Related communication skills:
Active listening, Confidence, Conflict resolution & Organization
Work Ethic
Work ethic is the ability to follow through on tasks and duties in a timely, quality manner. A strong work ethic will help ensure you develop a positive relationship with your employer and colleagues, even when you are still developing technical skills in a new job. Many employers would rather work with someone who has a strong work ethic and is eager to learn than a skilled worker who seems unmotivated.
Related work ethic skills:
Attention to detail, Integrity, Persistence & Time management
Problem-solving
Employers highly value people who can resolve issues quickly and effectively. That may involve calling on industry knowledge to fix an issue immediately as it occurs, or taking time to research and consult with colleagues to find a scalable, long-term solution.
Related problem-solving skills:
Creativity, Research, Risk management & Teamwork