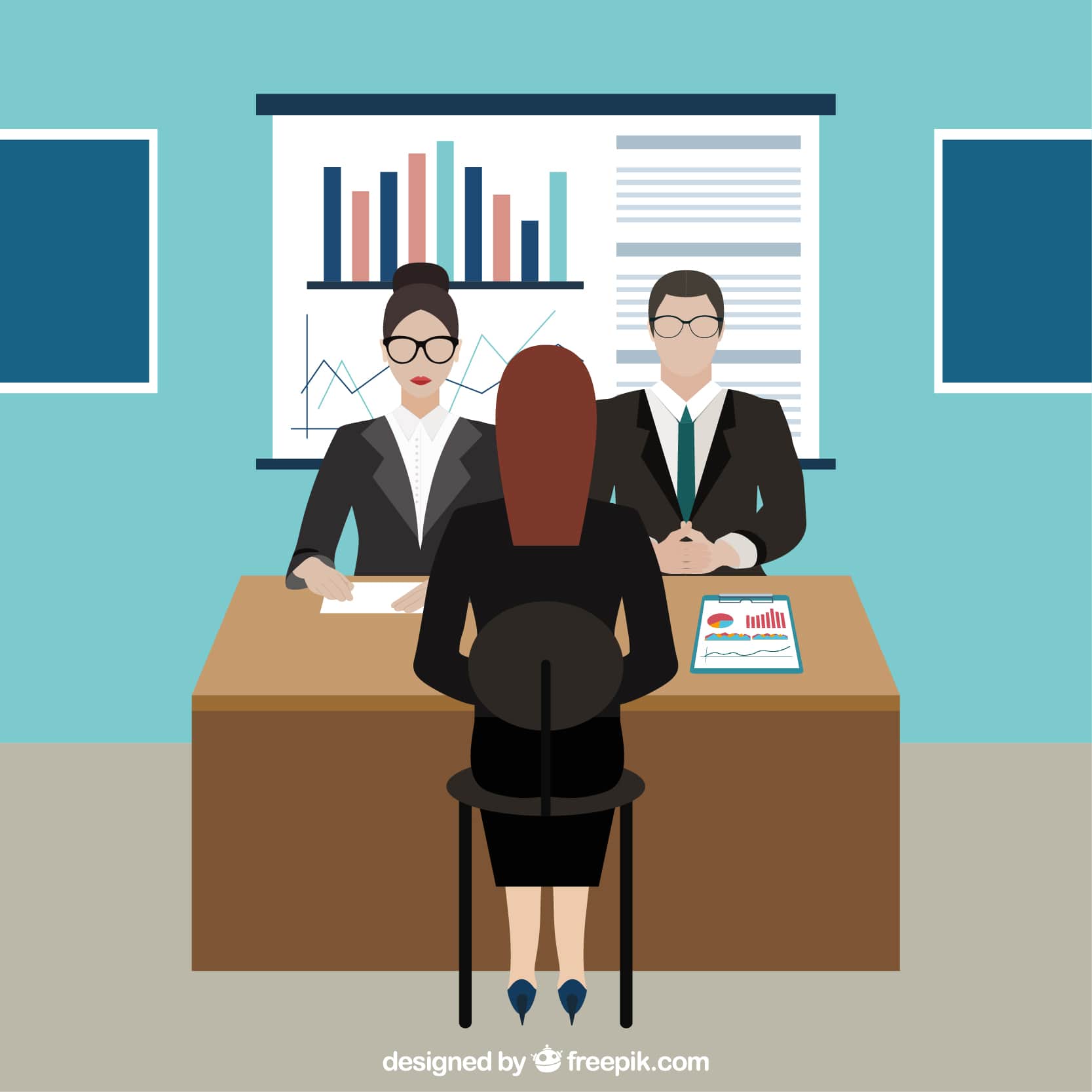 5 tips to prepare for your first interview:
1. Don't be late!
First impressions matter. Even if it isn't your fault, your potential employer isn't okay with tardiness. It gives the impression that you aren't reliable and that you don't value others' time. But seriously. You could lose a part-time job if you're as little as two minutes late.
Don't waste all of your hard work! Practice your route the day before the interview. This will help you determine the best time to leave on the day of the interview. Get to your interview 15 minutes early. When in doubt, leave a little earlier.
2. Dress up
We get it. Some teens don't want to come off as too stuffy or overdressed in a job interview. Sure, jeans and a t-shirt are comfy, but they don't give the best impression. Regardless of what you'll be wearing at the actual job, dress up. It's okay to be a little casual, but leave the flip flops at home. Instead, wear business casual attire.
Unless you're applying for an office support job or a prestigious internship, a suit is probably too much. Wear khakis and a nice, collared shirt. A tailored top and knee-length skirt are also a good choice. Remember to do the "shake test" before you leave home. Jump up and down and wiggle in front of the mirror to make sure you're appropriately dressed. When in doubt, cover up.
Be careful if you're interviewing at a retail store. You don't want to wear clothes with a competitor's logo. So if you're interviewing at Hollister, don't wear your Abercrombie shirt.
3. Prepare, prepare, prepare
A hiring manager can tell when you've prepared for the interview. You're able to answer questions and even come off as more confident. Show that you're hireable by preparing ahead of time. Know an overview of the company's history and what it sells. Remember the name of your interviewer and research them on LinkedIn. This shows that you have an interest in the company and the job.
Come with at least three follow up questions to ask your interviewer so it isn't a one-sided conversation. But when we say prepare, we don't mean you have to write a script. Be yourself! Job interviews are your chance to show employers what it would be like working with you. Show your real self so they can hire the real you. This means you'll work at a job that values your true self, so it will be more fun to work there!
4. Watch your body language
Everybody gets nervous in job interviews. The key is to not show that you're anxious. Do you have any nervous tics? Do you rub your arm, jiggle your foot or fidget with a pen? Notice these behaviors so you don't drive your interviewer crazy. Sit still during the job interviewer. Sit up straight, maintain eye contact and have a firm handshake.
Even if you feel like a nervous wreck, you want to look calm and professional.
5. Practice interview questions
Employers use your interview answers to gauge how successful you would be at the job. That's why it's so important to practice job interview questions beforehand.
Author :
Amy Culver