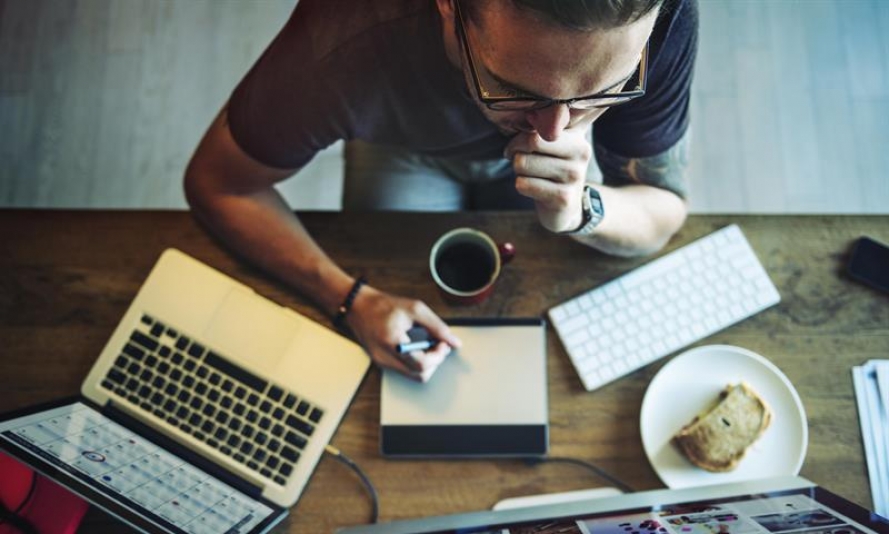 Why freelancing best starts in the university
Part-time is one of the most frequent options taken by university students. While part-time offers money, there is one more option that offers not only money but a professional experience with it. What is that? It is freelancing.

There are reasons why we can say that freelancing is good, especially with univ students. And, we are going to explain to you why you should consider freelancing while pursuing higher study.

1. PROFESSIONAL EXPERIENCE
First, freelance-slash-students get the hold of a professional level. However, we suggest that as students, you may choose freelance jobs that align with your study. For example, you are taking English literature as your department, take writing or translating jobs that suit your sagacious route.

Not to underestimate a part-time job as a restaurant clerk, but freelance jobs give you the upper hand in your CV and portfolio. Once you graduate, it may also help you to gain a position faster.

2. BROADER CAREER OPTIONS
Second, it may become your next career option. Nowadays, entrepreneurship and freelancing are the most favored routes adults take when it comes to a job. Experts predicted that by 2020, 53% of jobs will involve freelancing.

It is your choice, to be a freelancer as your permanent career or as a milestone for your career path. It is not a losing option. If you choose the first, then you are training yourselves to be dedicated and a punctual person. While, if you choose the latter, you are trained by the experience you got while freelancing.

3. CLEARS YOUR PATH TO THE FUTURE
The last but not least option, freelancing clears your hesitation. The most common trait that a university student shows is confusion whether they have taken a correct major or not. Instead of pondering about it while studying, why don't you test the waters by diving into the job through freelancing?

While you are already "wet", you should dive too! You may see the decision as a wrong step, but you cannot cry over spilled milk. By freelancing, you experience the job that you will soon take when you graduate. Then, you may make your final verdict to what you want to be after finishing your study.

In brief, freelancing offers not only knowledge that you need outside the university but also trains you to be professional earlier. For us, it is good when you want to prevent culture shock after graduating. Therefore, we recommend you to take one or two freelance jobs.